client
Adobe Creative jam x Airbnb
my role
Branding | UX | interactive
challenge
Journal, the app was our solution to keep these special memories alive, by providing a virtual personal journal for people to share memories, stories and most of all, put a part of themselves out there for the world to see :)
Airbnb and Adobe Creative Jam's weekend creative challenge was to help tourists and families, share their special memories with the world and help establish Airbnb as a platform in creating these memorable travel journeys.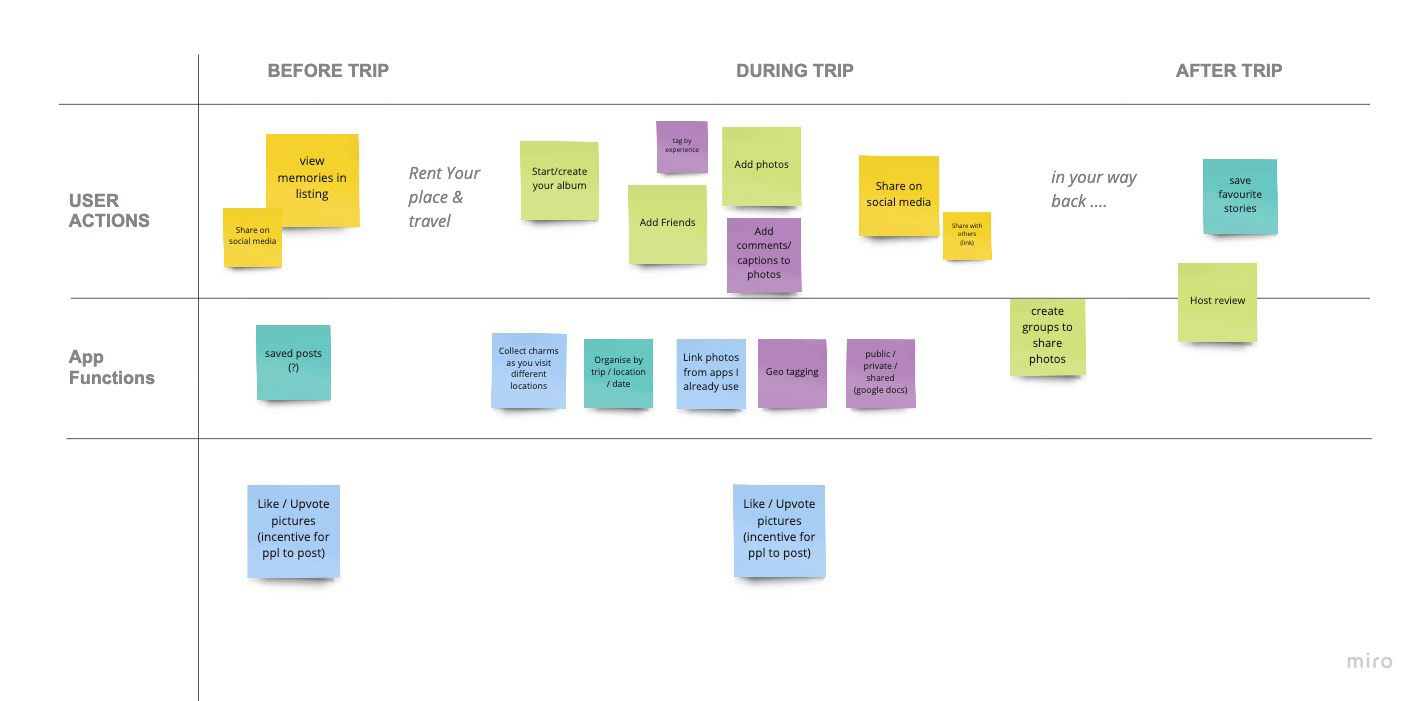 Understanding the various touch points for the user and establishing clear goals and responsibilities for the user and the brand.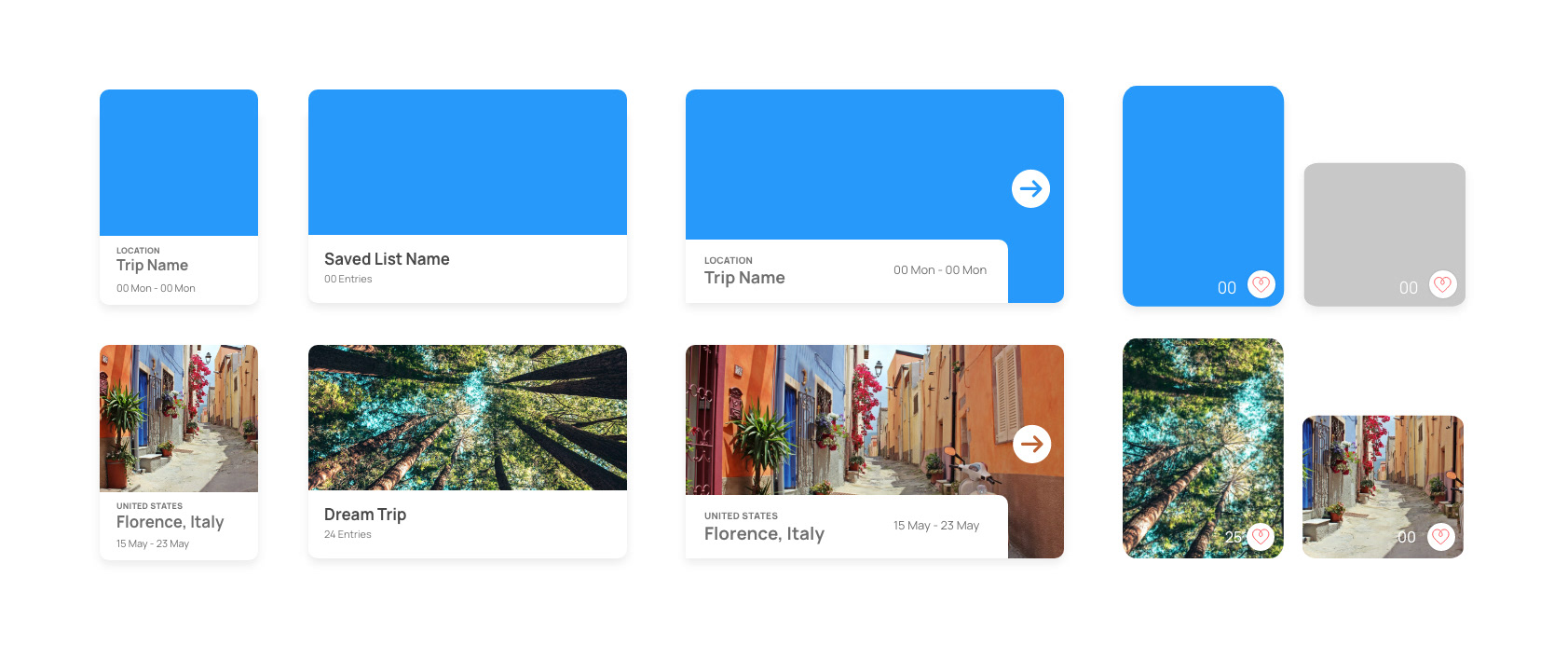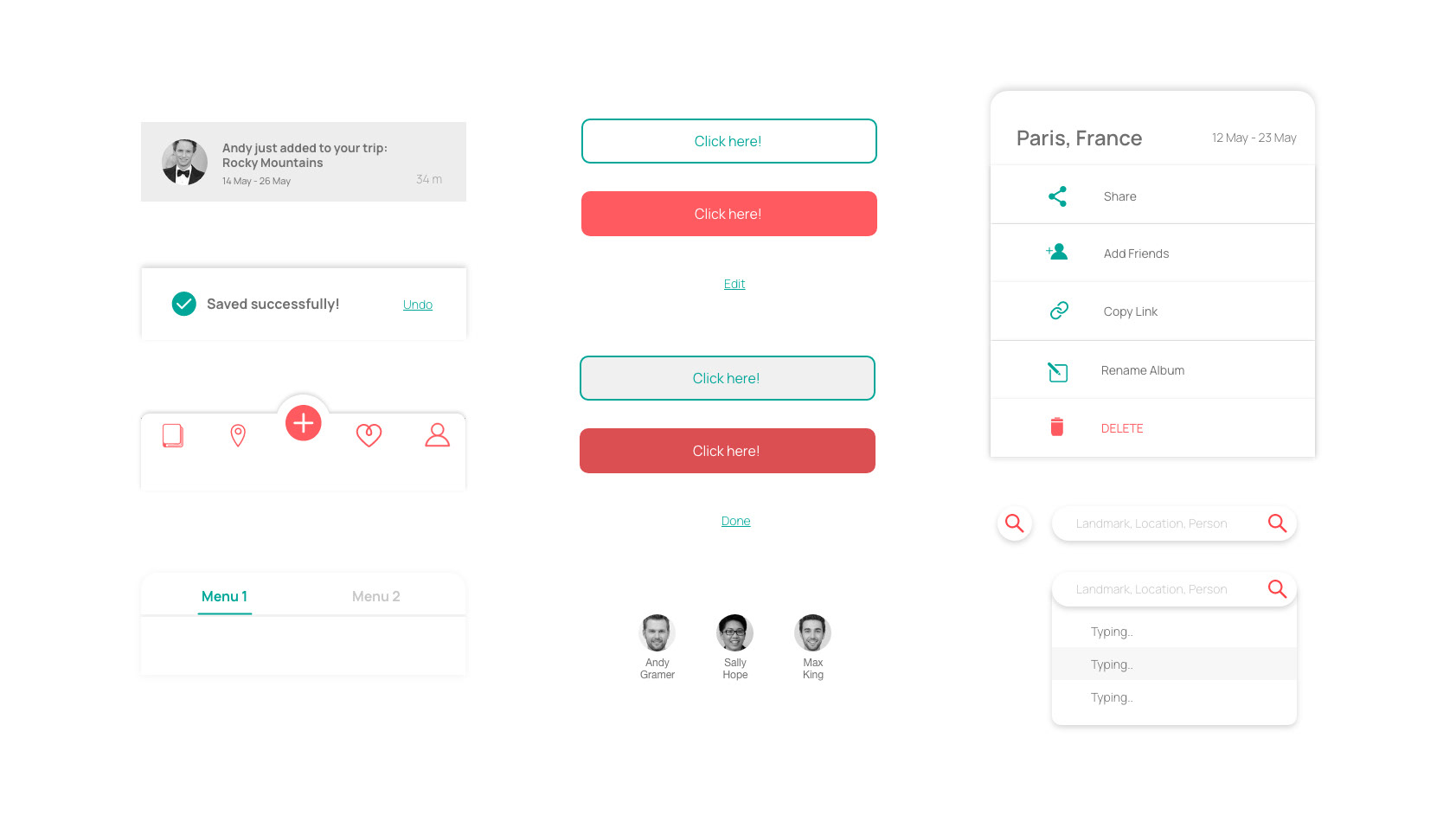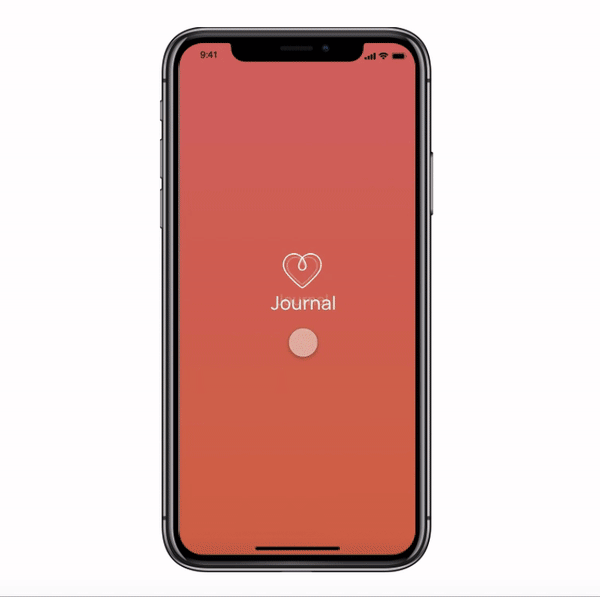 Scope for Improvement
This was a rough prototype created in one weekend and some of things we wanted to improve on, where to give the users more opportunity to interact with each other and share memories with friends and family more easily.