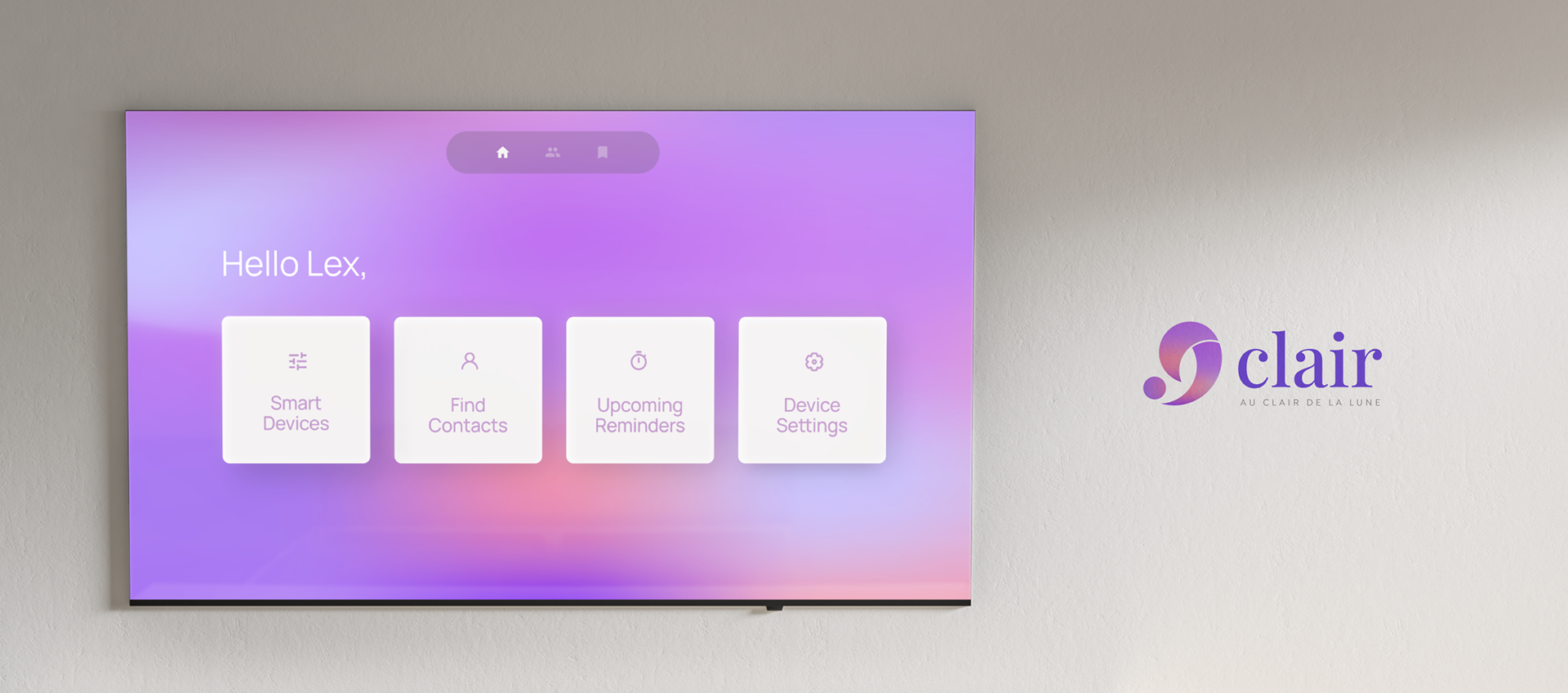 Branding | UX | interactive
Clair is a virtual interpreter for video calling and messaging, that makes communication for people who are Deaf or Hard of Hearing more intuitive by employing gesture and sign language recognition in realtime. 
The goal was to design this for common interfaces that would people would use to make video calls; primarily designed for TVs or other large screen devices and Mobiles.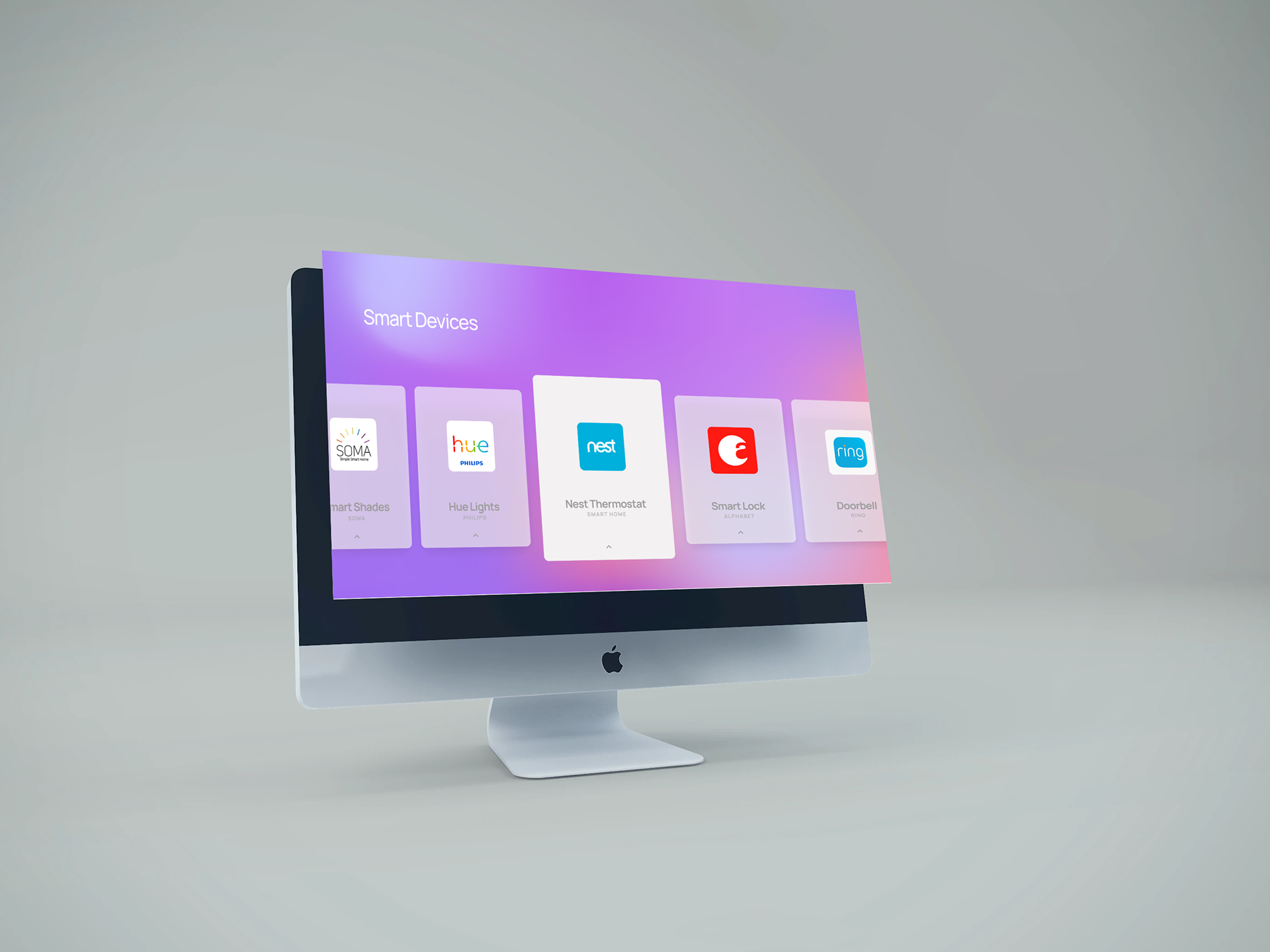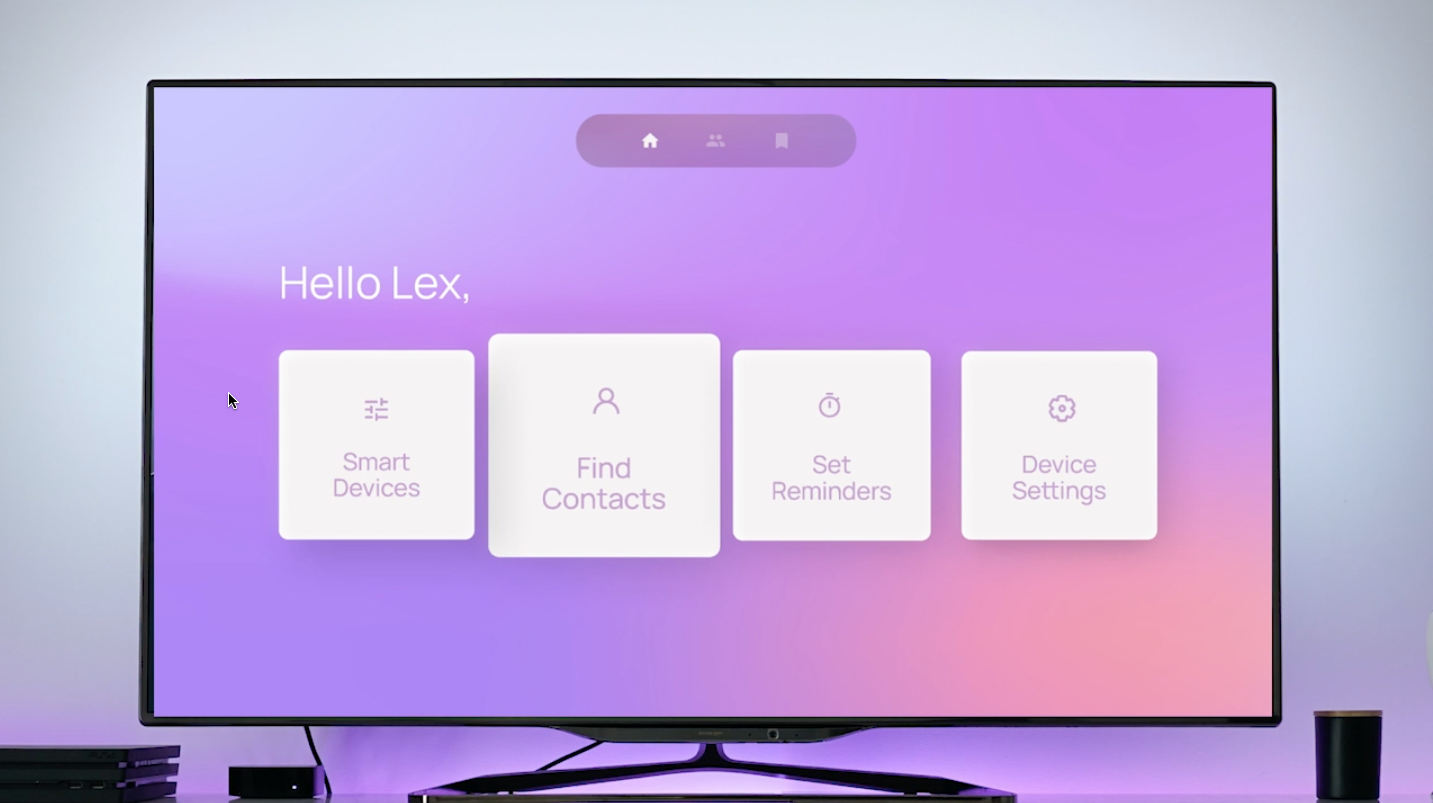 Empowering Silent Voices
tv application and mobile design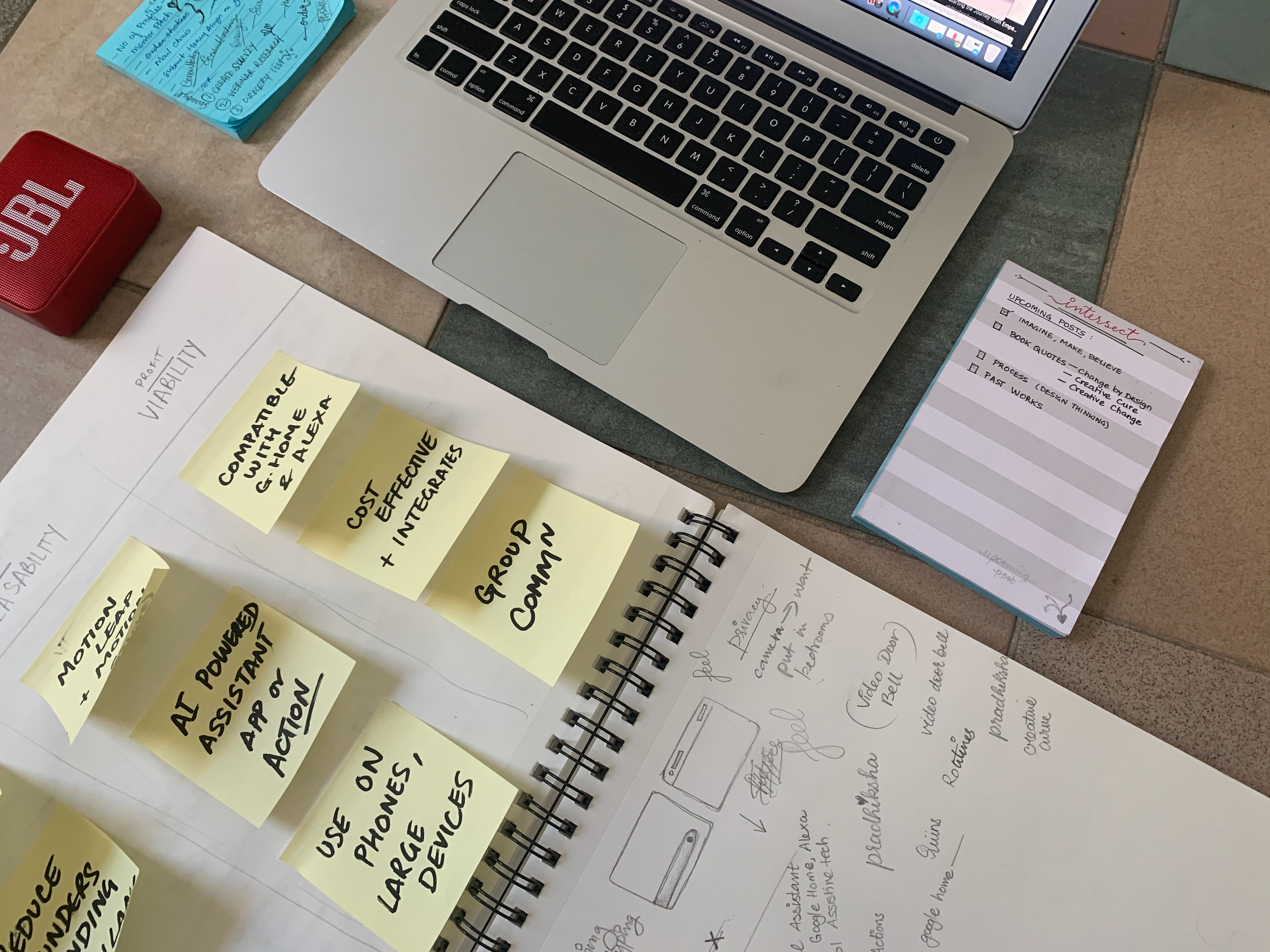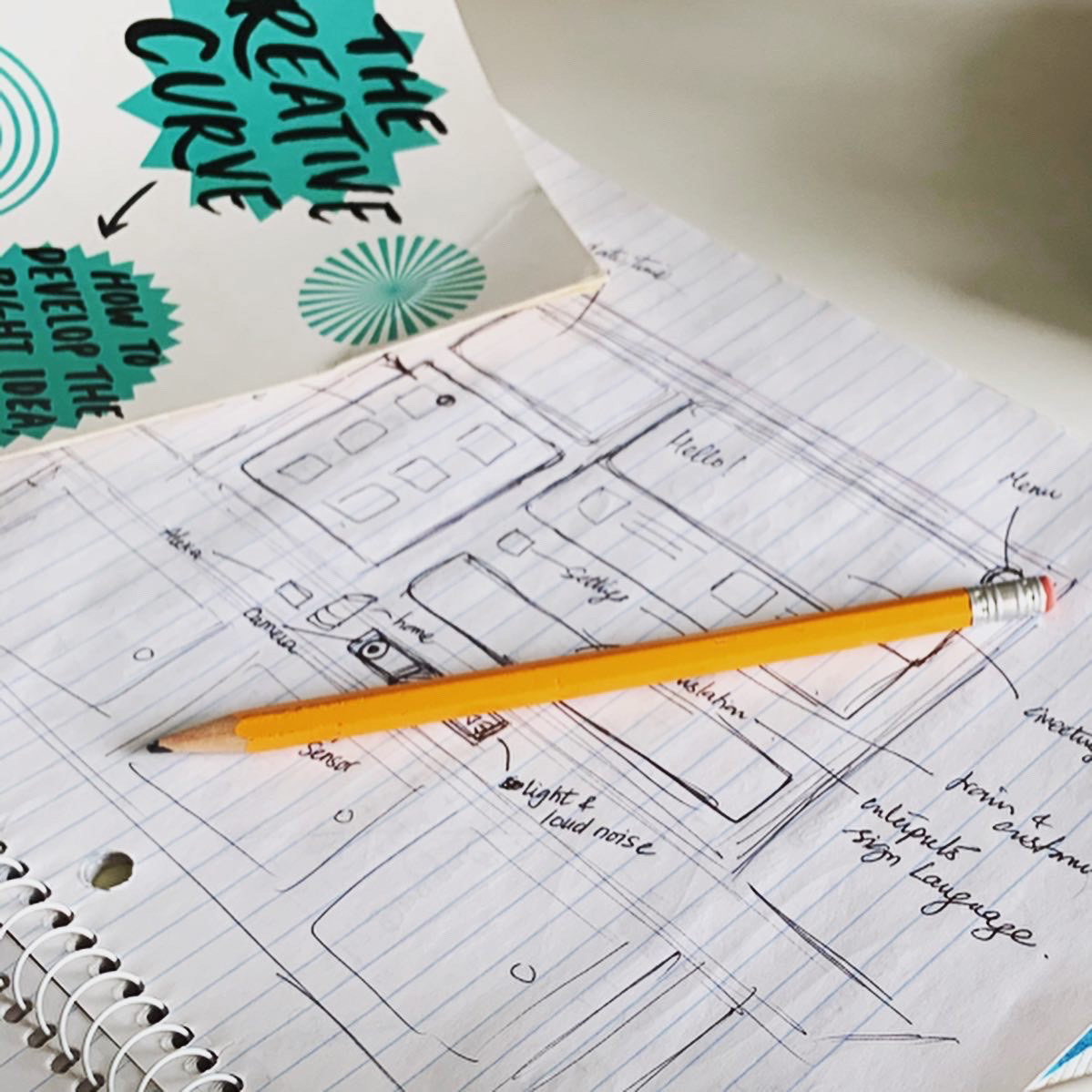 Research and Brainstorming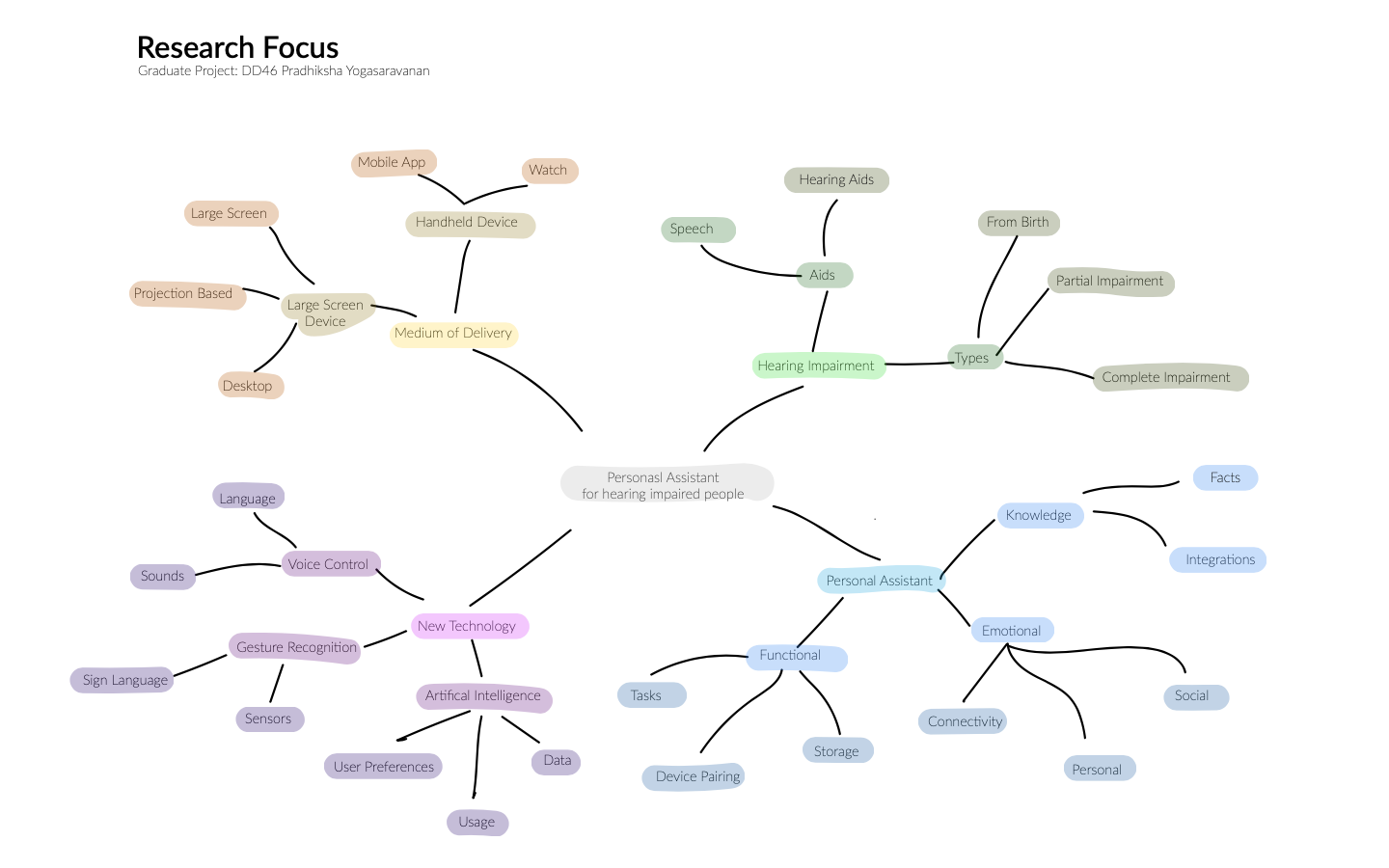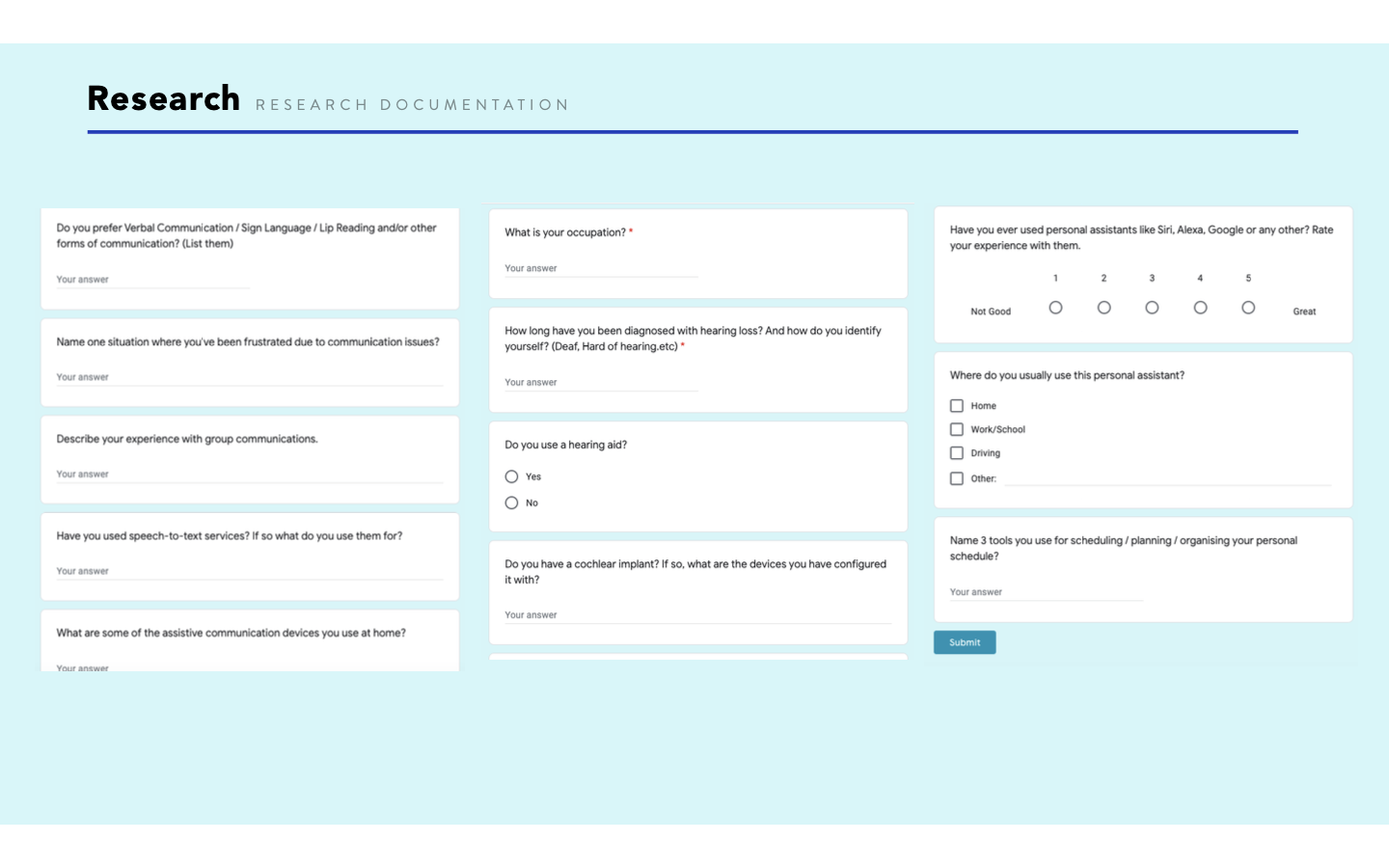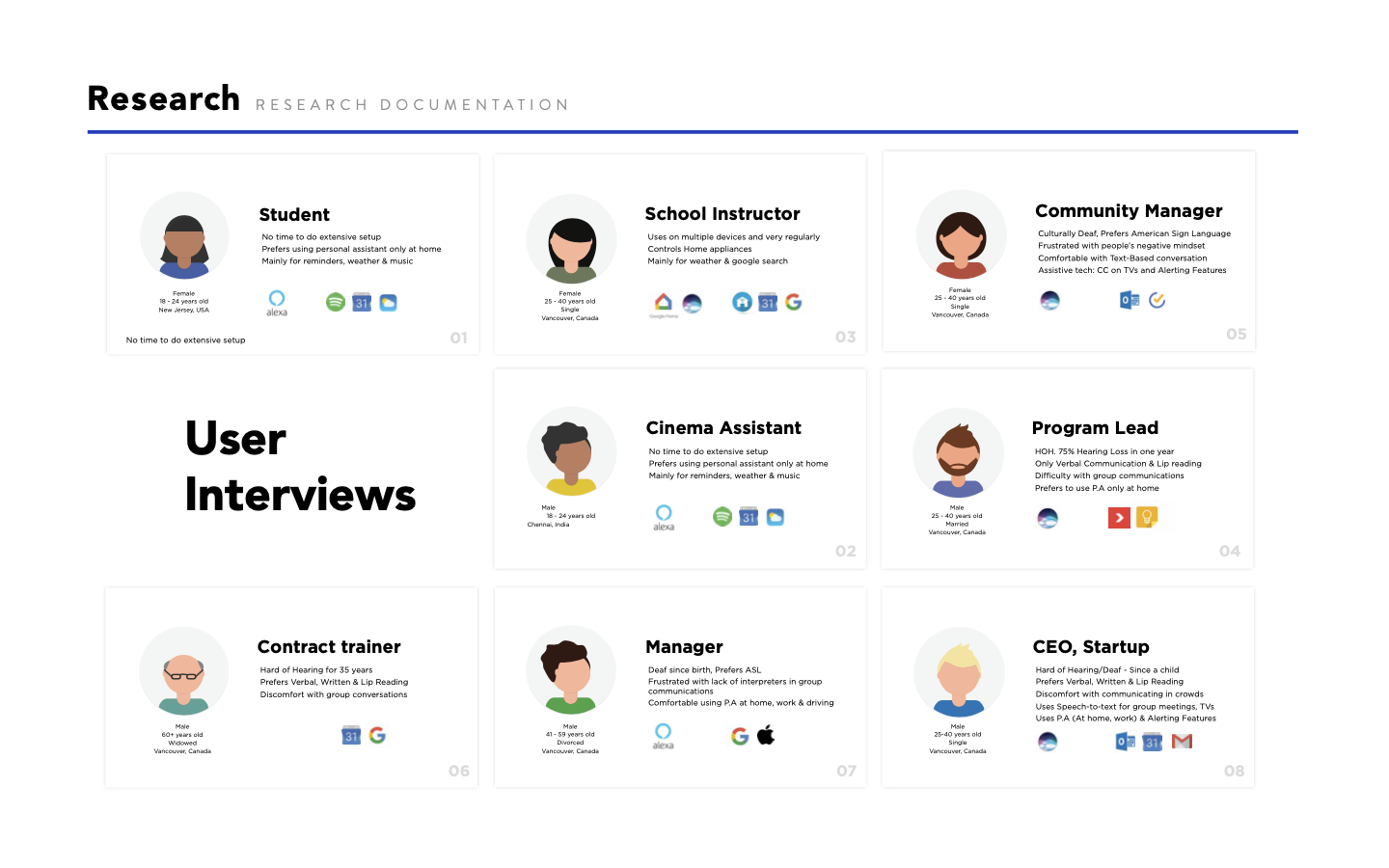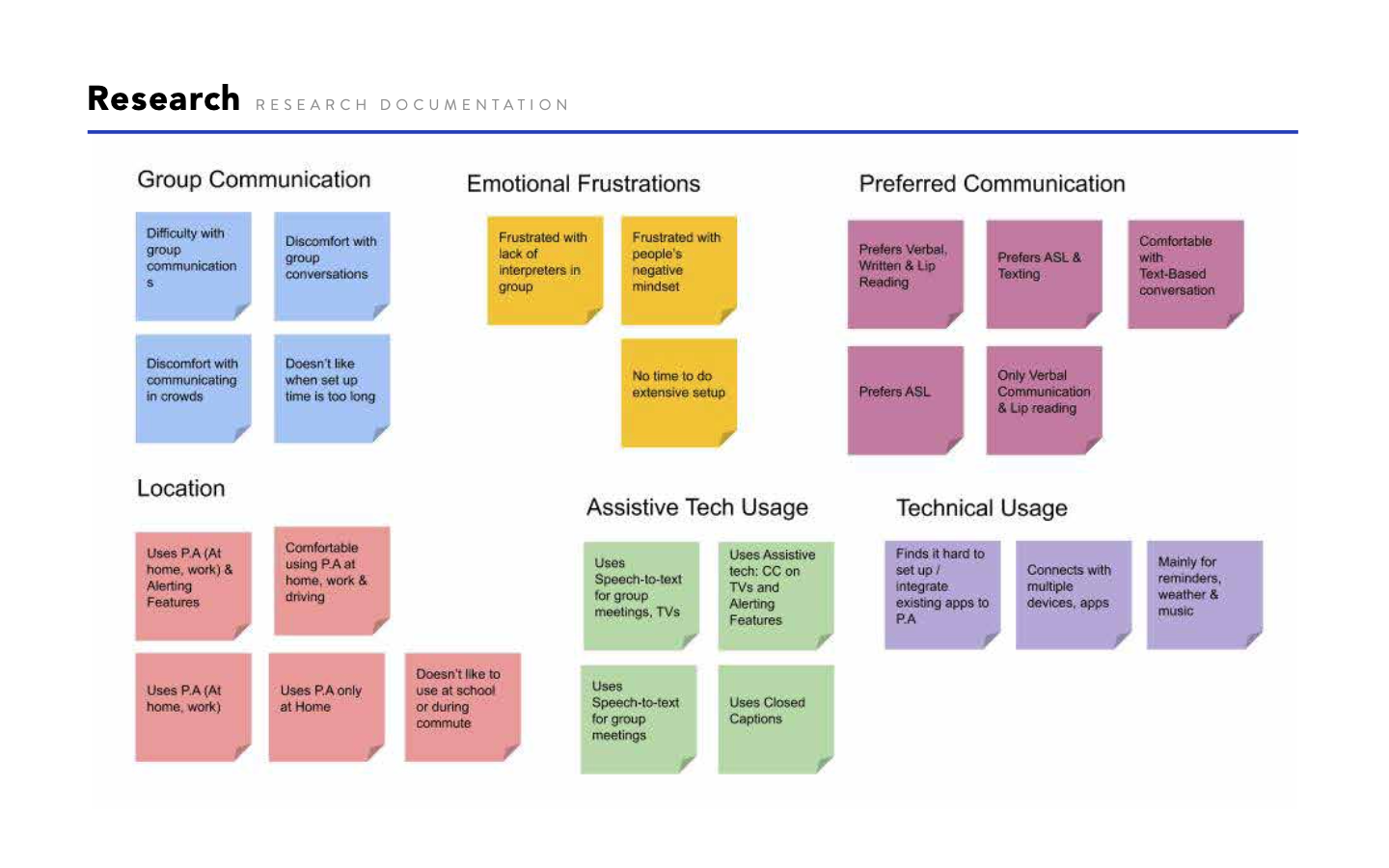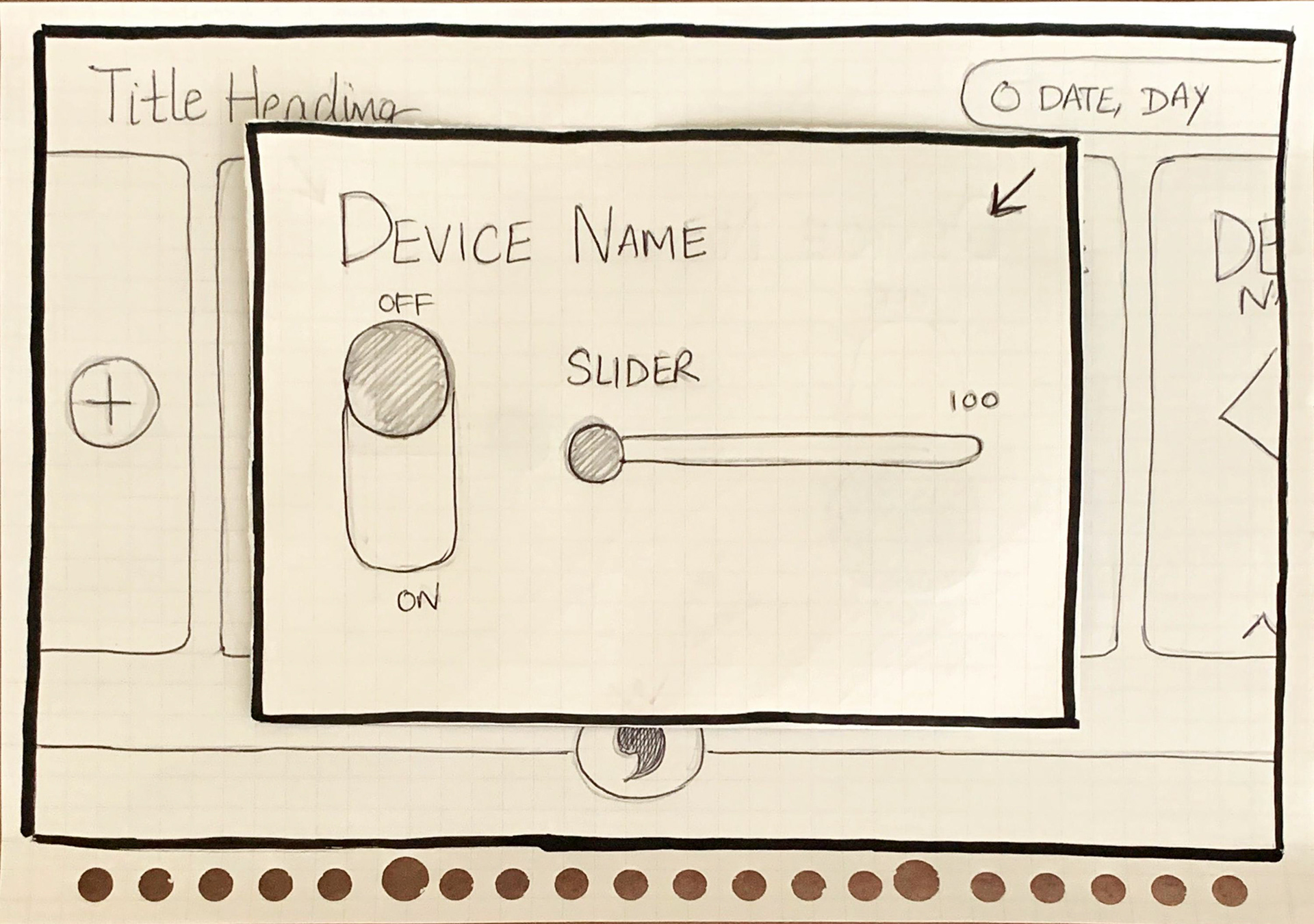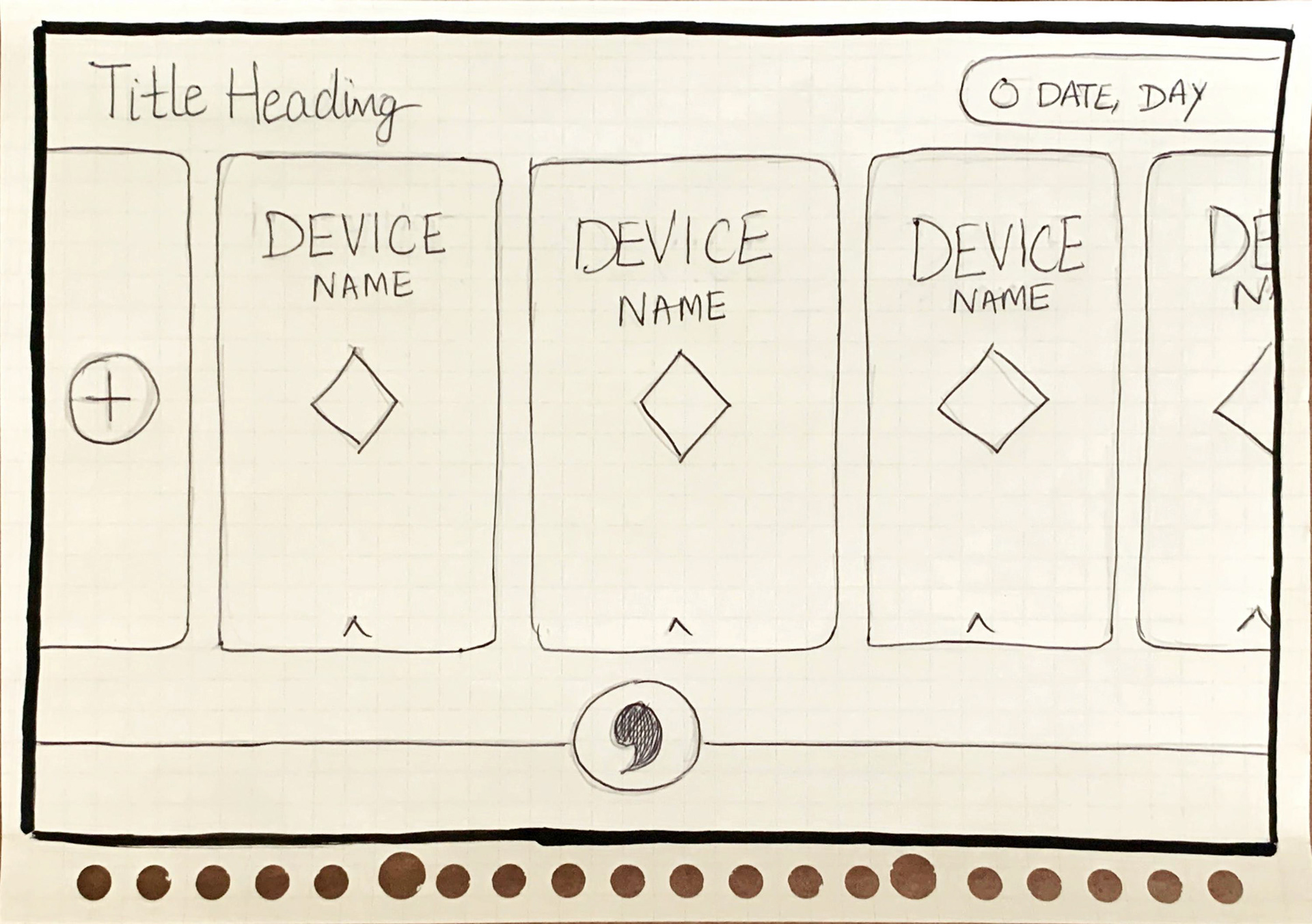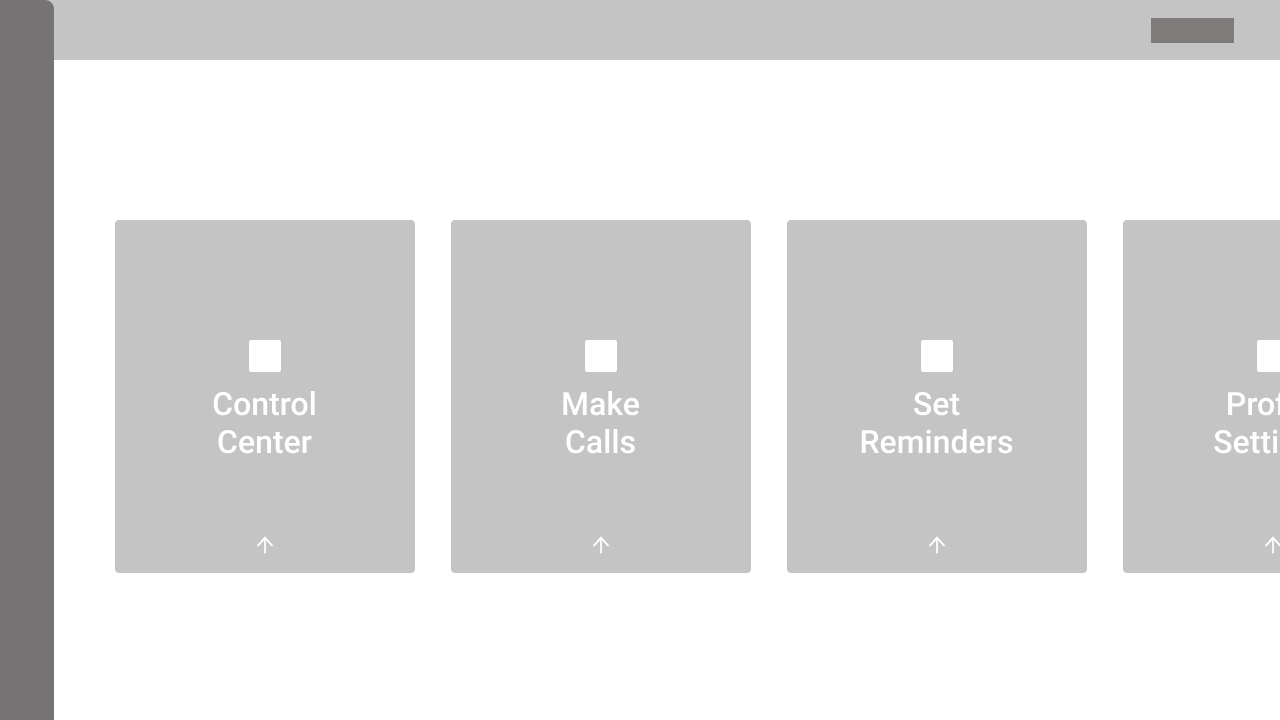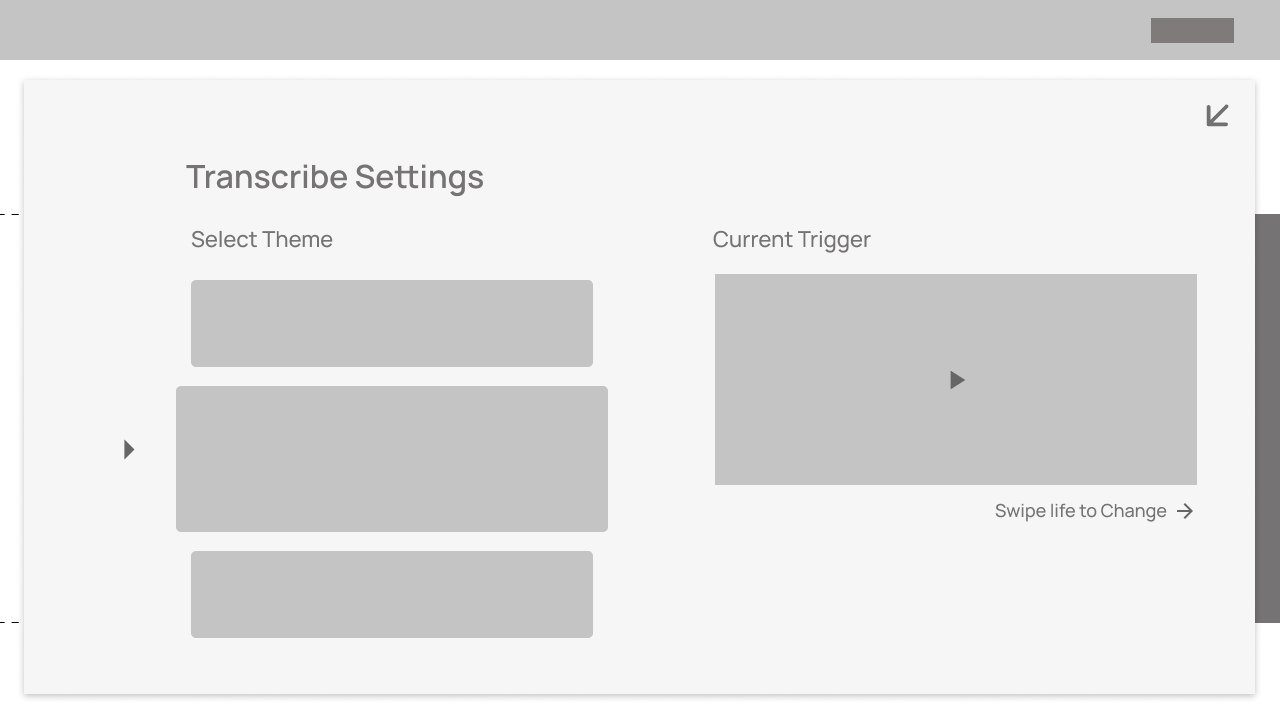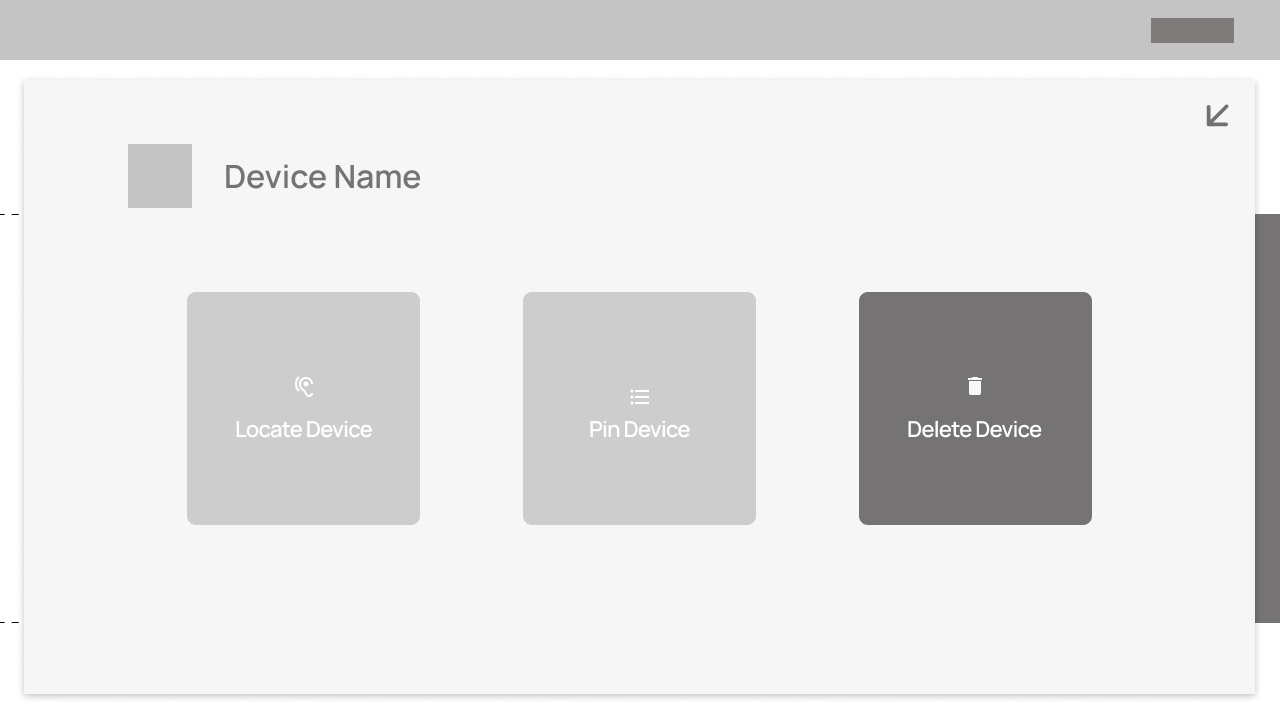 branding and high fidelity design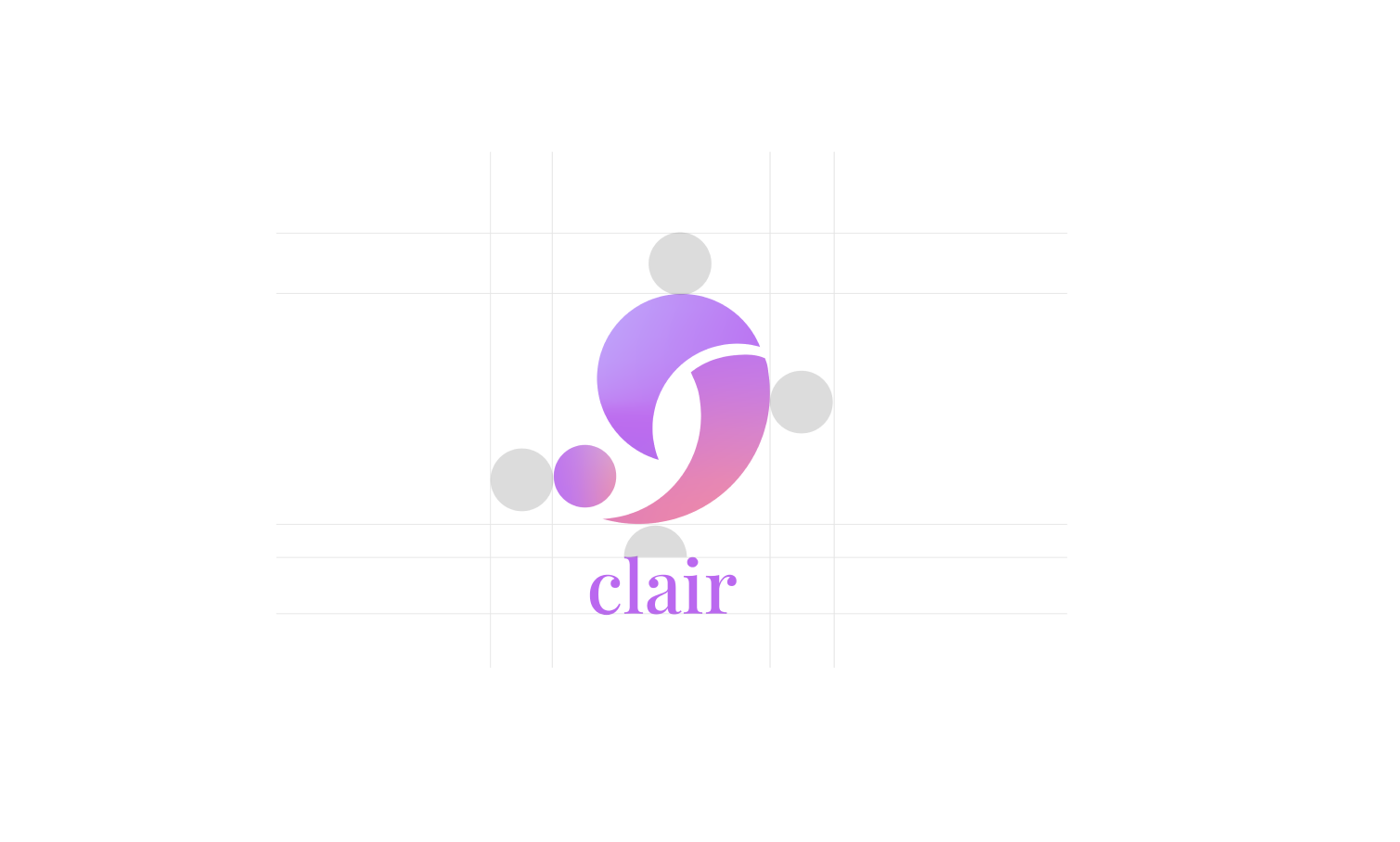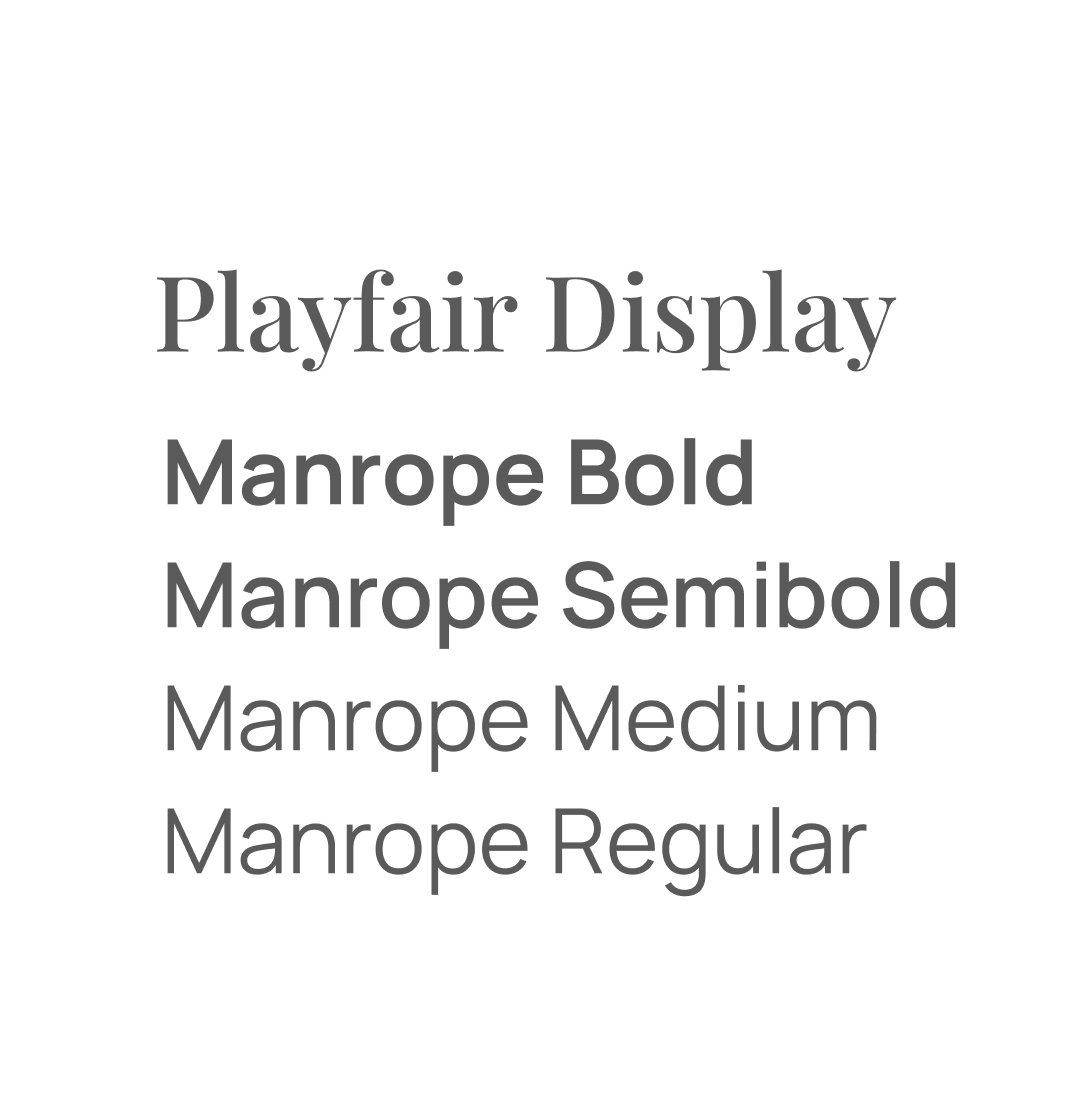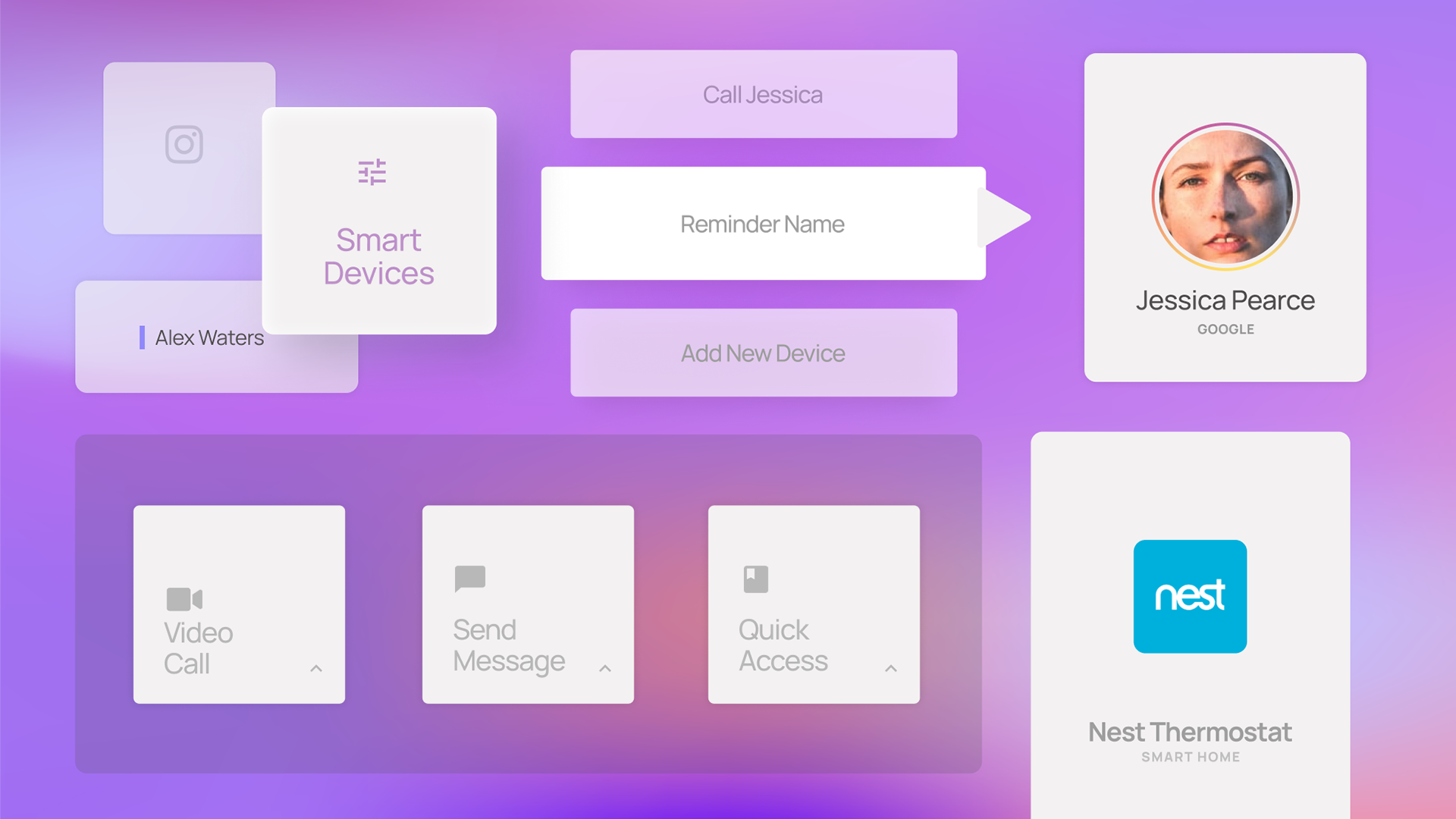 The components were built to keep simplicity in mind, and for quick access and readability on TV based on the Human Interface Guidelines.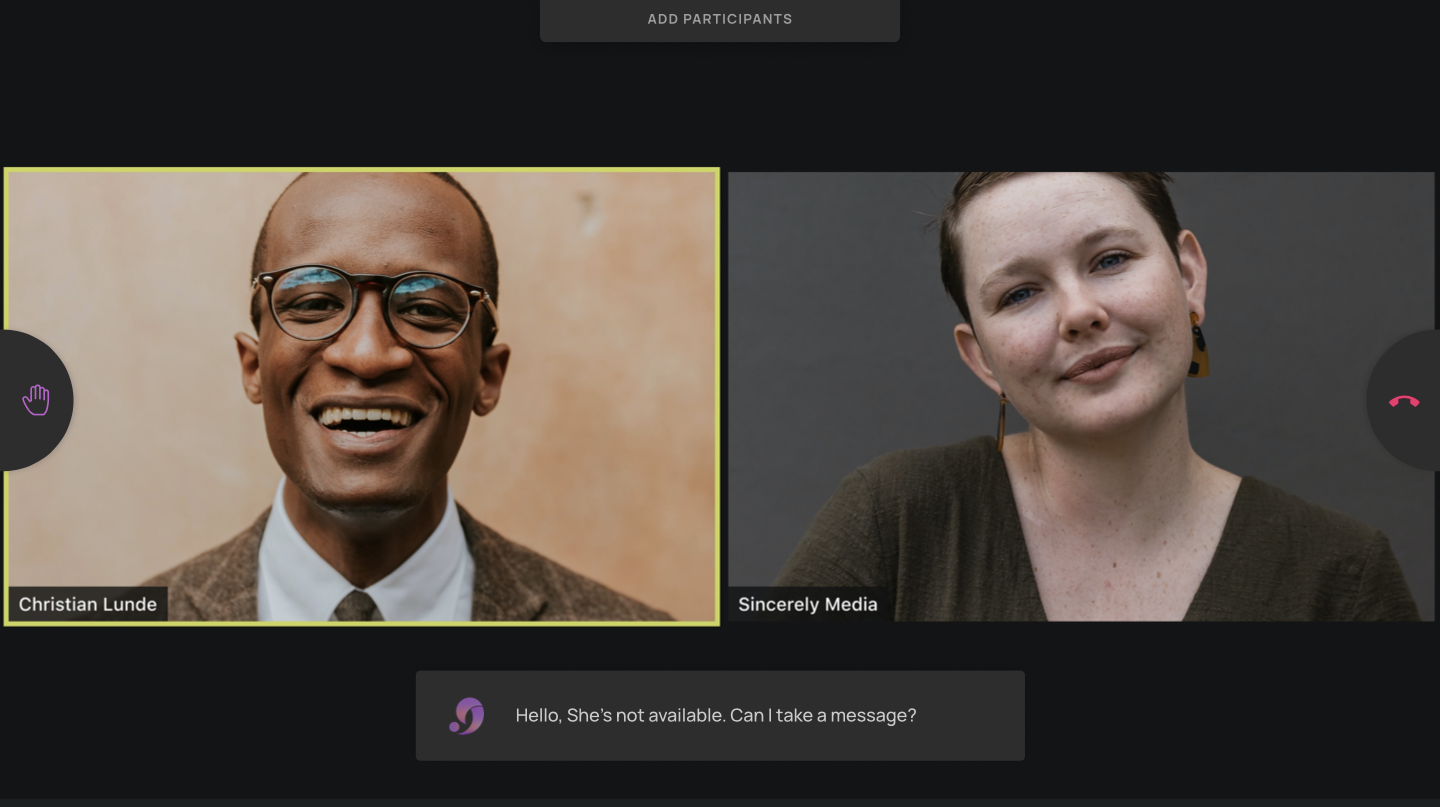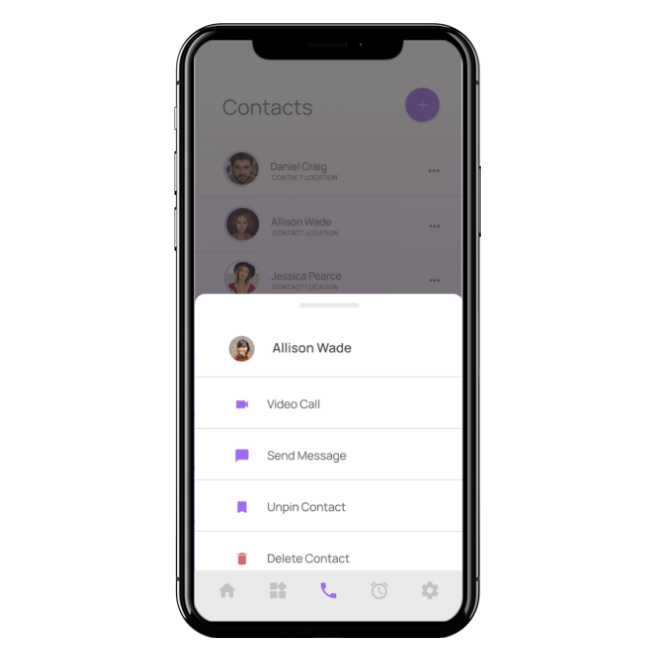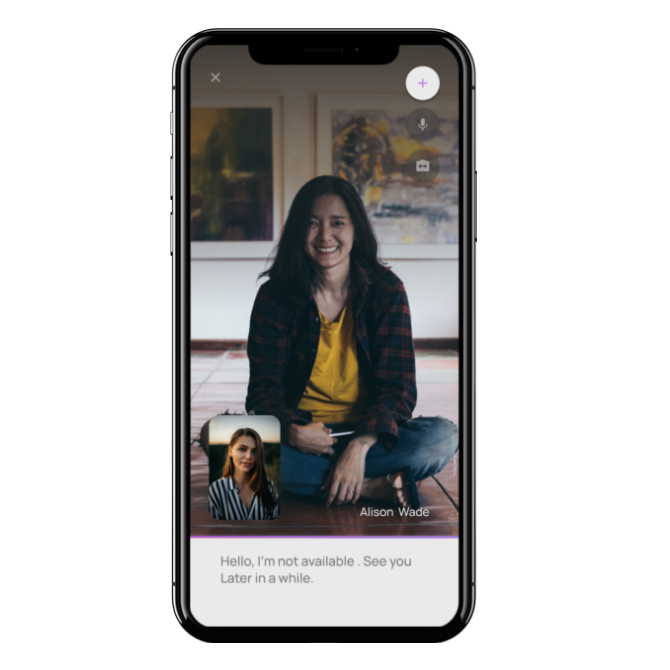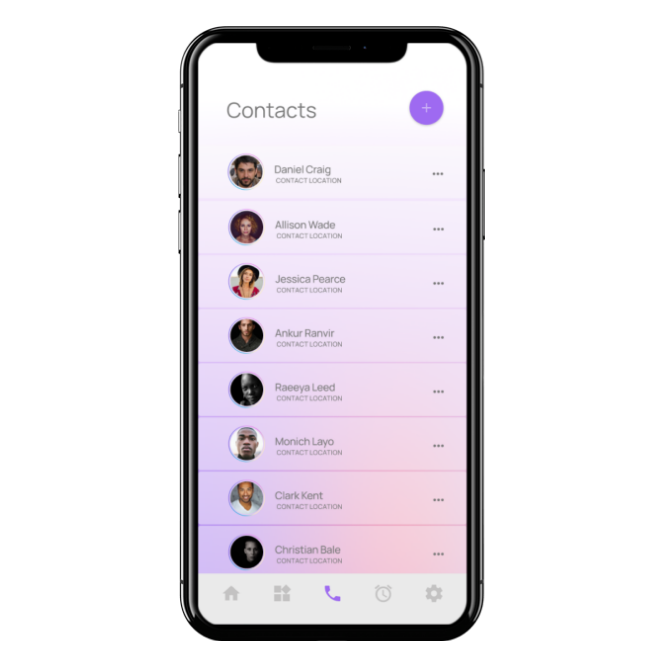 A simple video case study of the processes behind building this project from the research and ideation phase till the prototype and development of the application.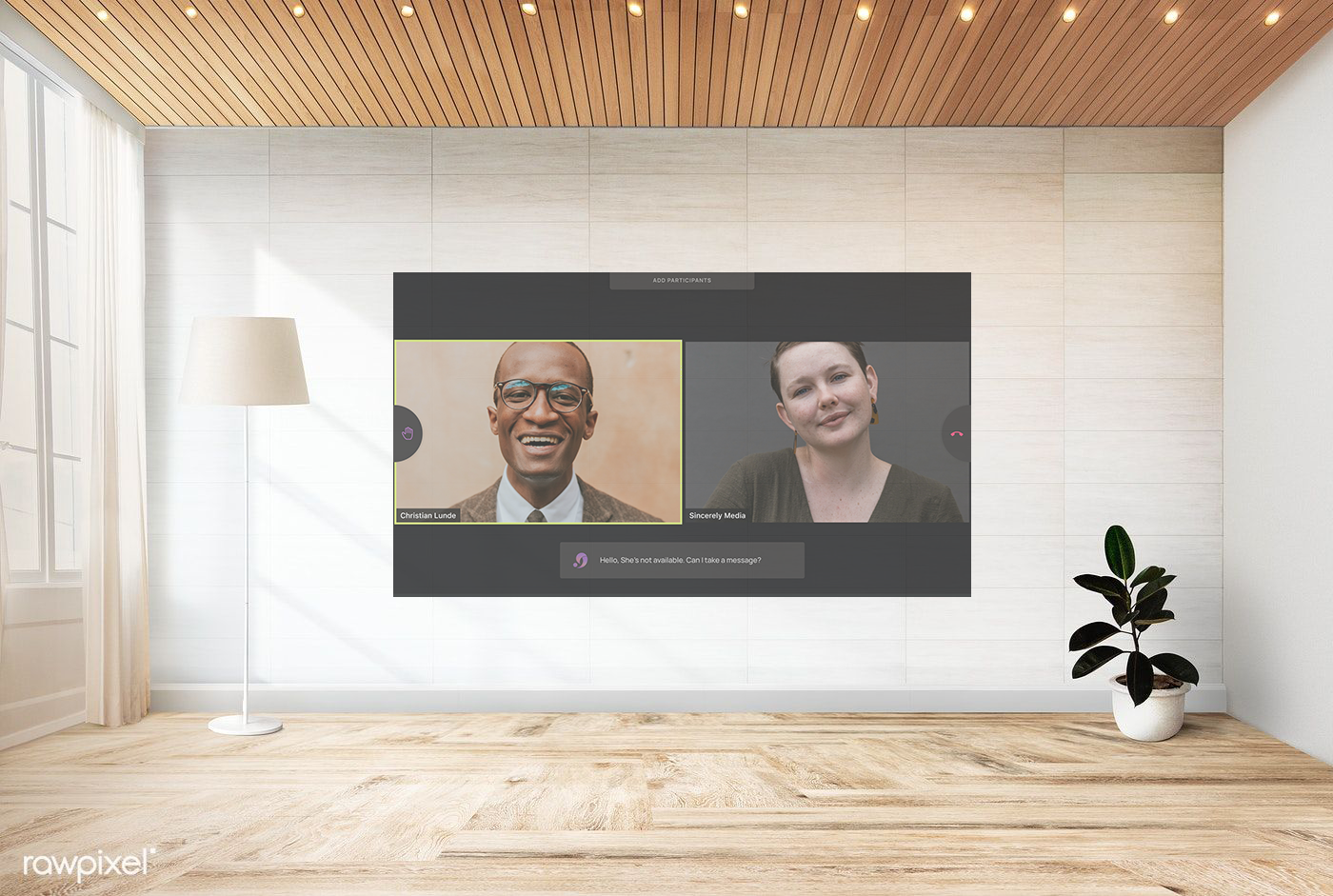 Future Scope
The Tv App could further be expanded to other mediums like projections, holograms and even to VR/AR platforms in the future to increase ease of use and as the technology is more prevalent. 
Team
Pradhiksha Yogasaravanan 
 Research | Art Direction | Branding | UI & UX 
 Itzel Salvador 
Machine learning and core functionality
Sebastian P 
UI programming