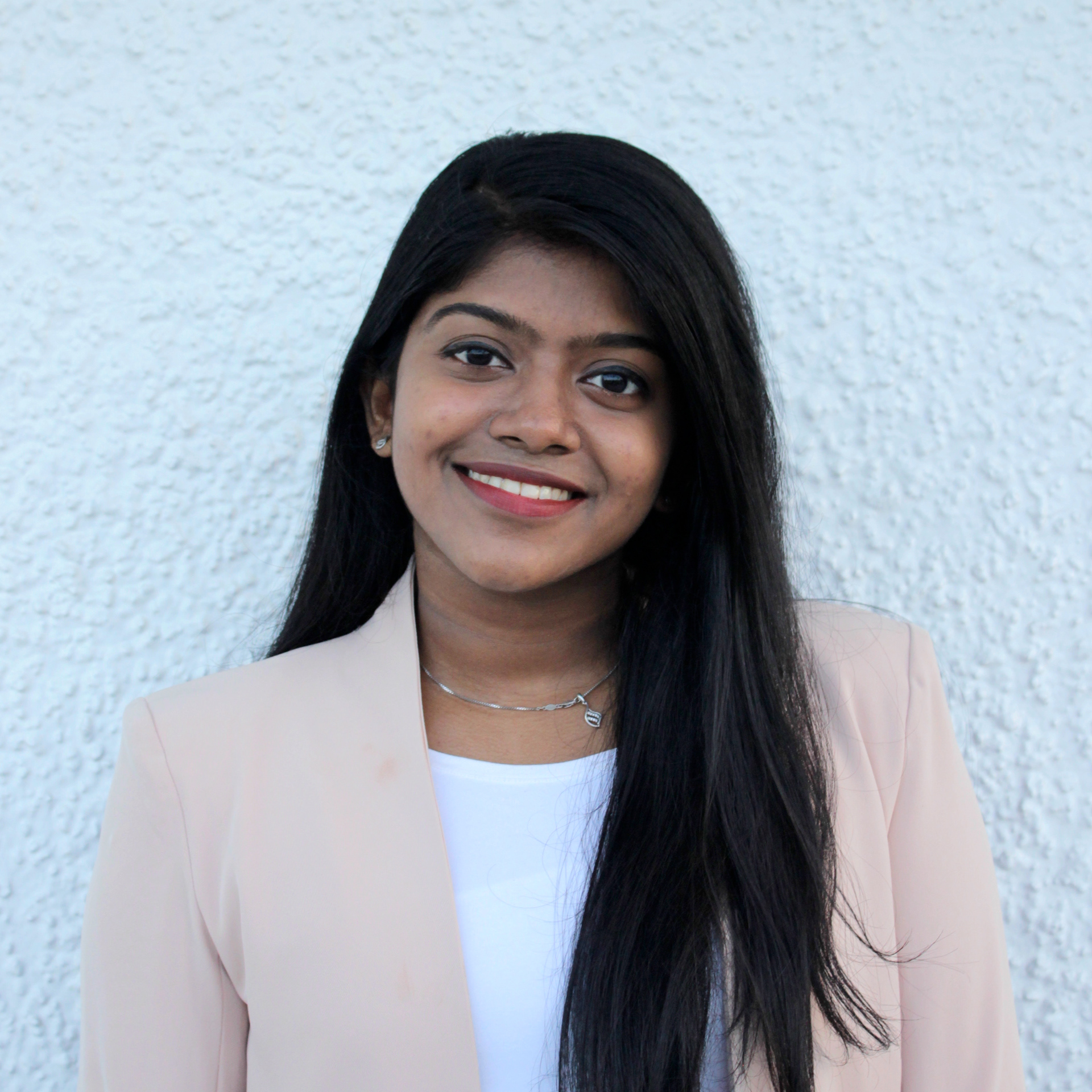 I'm Pradhiksha Yogasaravanan
I'm a UI/UX Designer who lives, breathes and runs on coffee,  loves watching the sunset and doodles all day long! I'm always open to collaborate, learn and experiment with design and technology. 
To know more about my experience check out my
Resume here
Thank you for reaching out. I will get back to you ASAP!